GHAZI ABDEL BAKI official page

WATAD

home

ALL THE MUSIC

videos photos press contact

In "Watad" I go back to the roots, of what I like most: In the pocket grooves, long evolving vamps, brass
hits, and disco bass lines. In short: The Funk.
It was great fun recording this album, with spontaneous laughter, high emotions and mostly a lot of dancing behind the console. While It was me behind most of the instruments and vocals, I was joined by friends singing and playing on many of the tracks, and that made all the difference.
As always, my ethnic roots seep into the music. You'll find here and there a lot of glimpses to my Arabic culture, be it in the form of ethnic percussions, singing, or guitar lines.
Watad is to be released in February 2016.
Ghazi Abdel Baki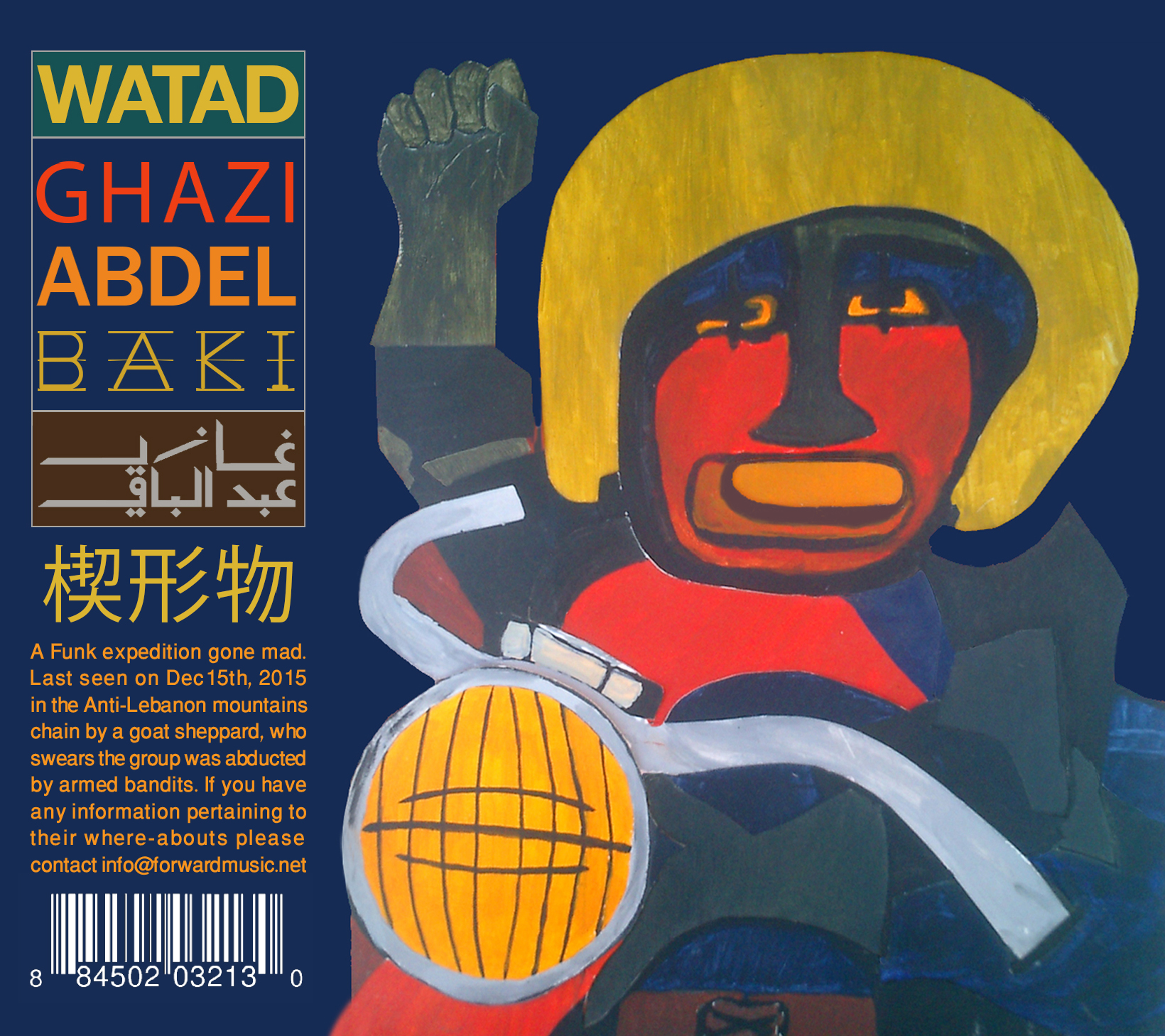 CLICK ON ALBUM TO HEAR