GHAZI ABDEL BAKI official page

WATAD

home

ALL THE MUSIC

videos photos press contact

Ghazi Abdel Baki is decisively back with his latest funked-up album Watad.
This 8 tracks journey examines the many facets of the artist's experience with humor, effervescence and wit. It is essentially a Funk album, a Funk canvass on which he stacks and piles all the paradoxes and underlying absurdities of his environment. In Watad a seemingly improbable narrative takes place, as it puts together Jazz, Zajal, Rock and Funk with the Rababa, Drums, Bouzok, Electric guitars, Middle Eastern Chants and Blues. Watad was five years in the making with the collaboration of many artists from diverse walks of life.
Designed as an immersive and a nonstop experience, Watad harnesses the listener's awareness with the vibrance of each track, and the colorful and often surprising video clip that goes with it.
CLICK ON ALBUM TO HEAR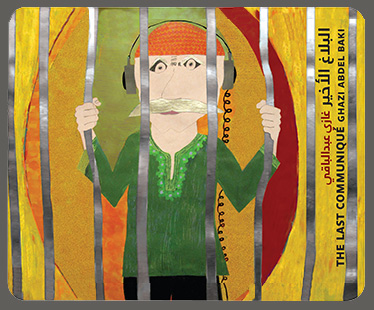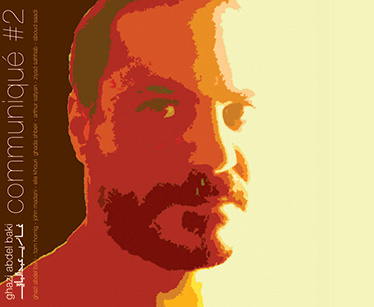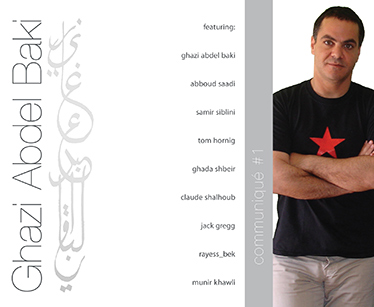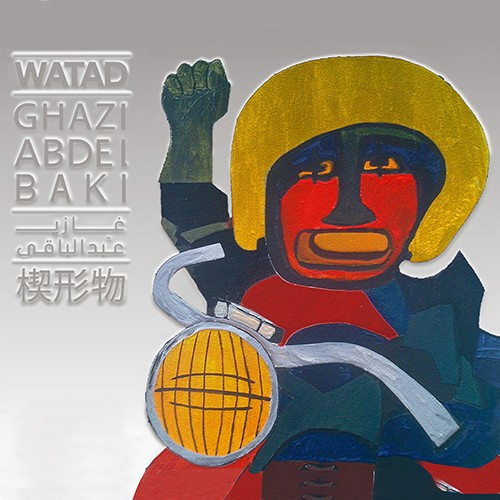 TRACK LISTING:
1. Tal'aa Min El Hammam: Egyptian Folklore, originaly performed by The Musicians Of The Nile.
2. Mijana: Lebanese Folklore. Issa Ghandour - Vocals
3. Ra'aytou Kifaya: Lyrics by Munir Khauli. The overwhelming feeling one gets from the rapid developments in the Middle-East and the world at large.
4. 1000 Years After: Poem by XI th century poet Abou El Ala' El M'aarri. It describes the incessant visceral absurdity that is promoted by zealots and religions in general.
5. Yom Jdeed: Lyrics by Ghazi Abdel Baki. An exploration of time passing by.
6. 7 M'aalakat: Zajal Poems by Abou Ali Zain Che'aib and Tali' Hamdan.
7. Maoujou': Originaly performed by Samir Yazbeck
8. Shanab: Instrumental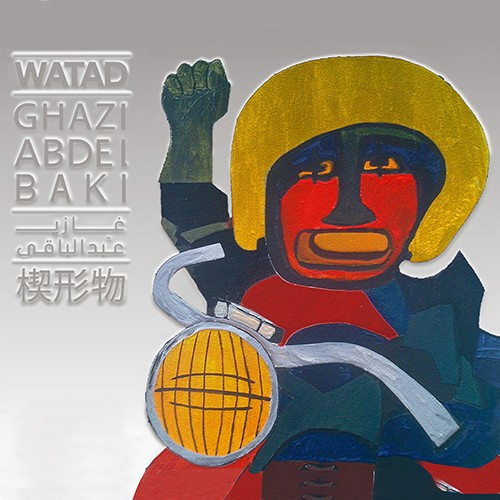 Every 4 weeks a new song will be released.